How much do you spend every year on your mailroom staff? What if that amount was cut to a fraction of what it is today? What if your team never had to print anything?
With our Virtual Mailroom Service, we scan all mail the day it arrives so that your staff can be knowledge workers instead of manual document laborers. By capturing documents as soon as they are received, they will get distributed more quickly and nothing will ever get hung up because someone's on vacation. There will also be much less need to make copies—cutting your costs even further. This is the first step to automating all of your cost centers.
How It Works
We receive all of your invoices, claims, surveys, forms, and other documents directly from your PO box
We open envelopes and scan the contents
We verify all documents have been scanned and imaged properly in our quality control department
We process all invoices and forms with whatever form of data entry is required
We upload the images to your server, accounting/ERP or document management system
Your workflow processes are automatically triggered
Let us work with you to understand your business processes, and see if a Matrix Imaging virtual mailroom can help your organization save time & money.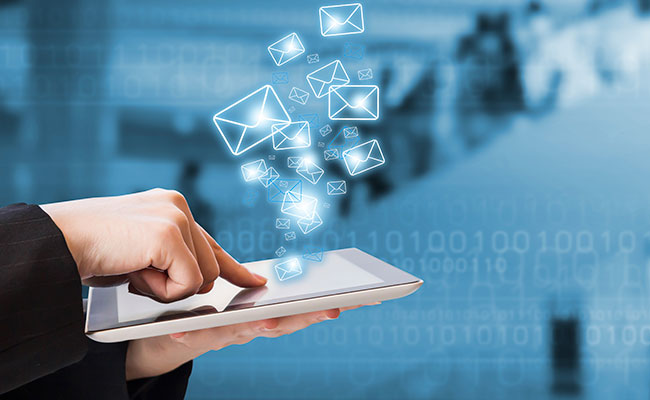 Let's Get Your Documents Under Control Together