Documents that are critical to your business processes enter your organization in many different ways. Email, mail, fax and mobile devices all are entry points into your organization. Normalizing these documents and getting them into the right place makes your organization more efficient. Advanced document capture solutions make this idea a reality. Customer orders, invoices, contracts or any other business document can all be directly routed to both line of business applications or people to make decisions.
Whether it's paper or an electronic form, Matrix Imaging has the ability to recognize your needs and find the proper solution to your problem.
Matrix Imaging offers access to a variety of document capture software to make return efficiency to your business. Whether you're looking to centralize your processes, capture anything from anywhere, or automate your business, Matrix Imaging can find the solution that best fits your business.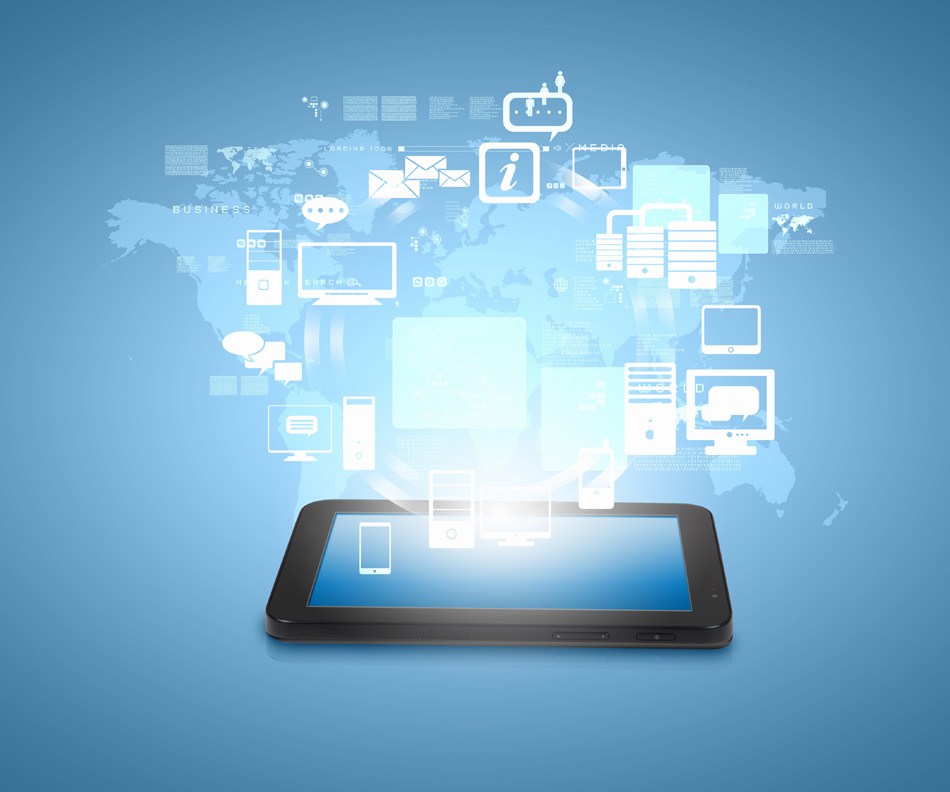 Let's Get Your Documents Under Control Together
Call (800) 399-7144
Headquarters
18445 Amistad Street
Fountain Valley, CA 92708