Law enforcement agencies face a variety of complex document management issues. Officer training agendas and coursework must be tracked to verify training activities. Strict evidentiary chain of custody regulations must be maintained for all documents. Historical records of who saw what piece of information at what point in time is critical to the ongoing law enforcement activities. Once you include other administrative activities, such as human resources and accounting functions, law enforcement becomes a very difficult environment to deploy a document management solution. 
At Matrix Imaging, we understand the issues that these organizations face, and deploy solutions that enable law enforcement agencies to focus their resources on protecting the public, not administrative tasks. From enforcing chain of custody for crime scene photographs to managing jail documentation, we speak your language. 
Let us work with you to understand your processes, and see if a Matrix Imaging law enforcement solution can help your organization save time & money.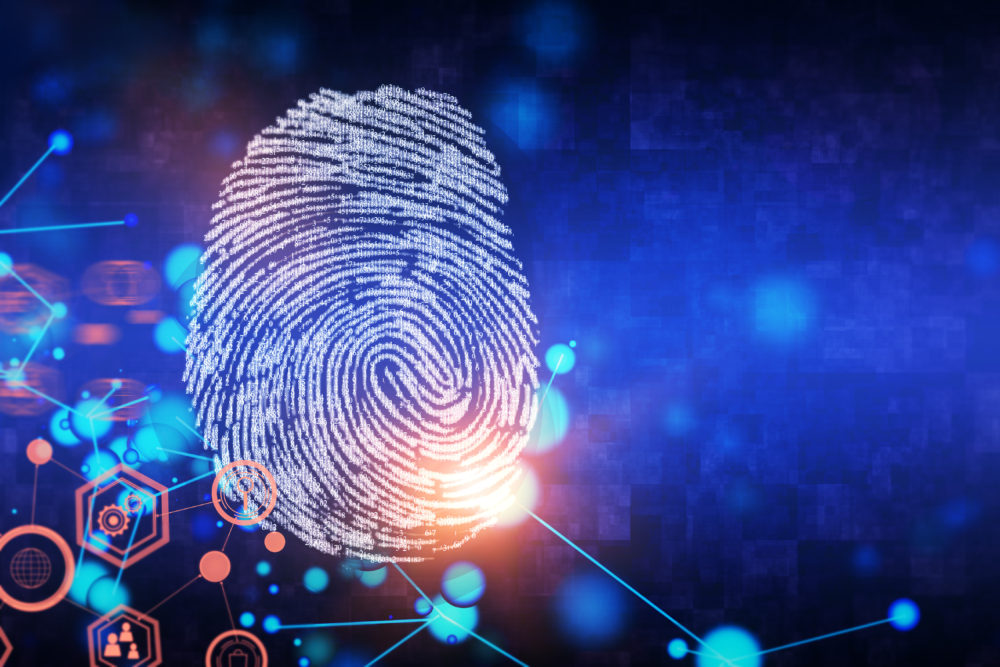 Let's Get Your Documents Under Control Together