Document Management Integration
Many organizations use business planning systems to manage resources and information for various business functions. These are commonly referred to as Enterprise Resource Planning (ERP) systems.
We work with your business to achieve your document management goals through the use of our workflow and enterprise content management (ECM) solutions. We tailor a solution to the specific needs of your business, providing seamless integration with your ERP applications such as SAP, PeopleSoft, Microsoft SharePoint & Microsoft Office.
Through our solutions, each user will gain single click access to a complete set of documentation related to any transaction, enabling them to perform their work more efficiently and accurately. Time spent researching is almost eliminated, enabling your people to focus on the task at hand.
Matrix Imaging has integrated our technology solutions with a number of leading software applications used in ERP management services. This allows your staff to work within the applications they use on a daily basis, enabling them to retrieve the documents that support their transactions. These applications include the following:
SAP
Microsoft Office
Microsoft SharePoint
PeopleSoft 
Mainframe Terminal Emulators
In-House Developed Applications
Any .NET Platform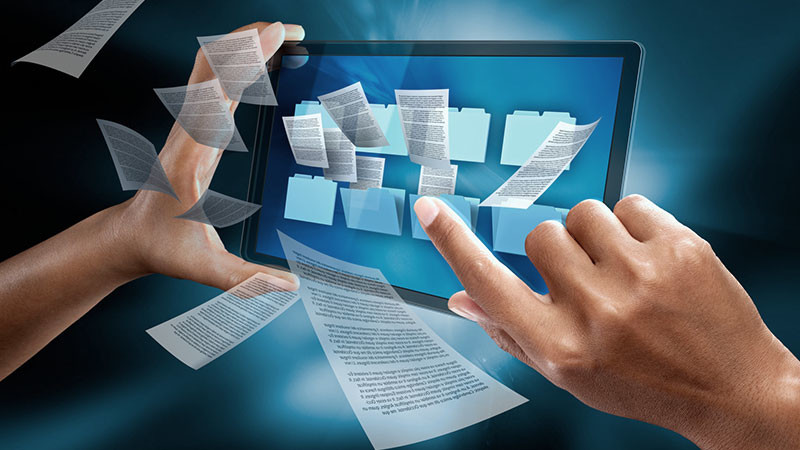 Let's Get Your Documents Under Control Together