If you have a document management initiative, we can aid your efforts with our quality production document conversion. This service enables you to migrate more quickly to electronic information and files without having to perform this intensive and critical work with your own staff and equipment. If you've not yet begun these initiatives, we offer consulting services to develop a roadmap for a comprehensive enterprise or departmental document and content management solutions. These solutions provide a turn-key system designed specifically for your unique business processes and practices. The resulting solution can capture, manage and provide security-controlled user access to any type of electronic information in a contemporary software solution.
Matrix Imaging offers federal, state, county, and municipal government agencies a rich set of document management and protection solutions to handle the processing of freedom of information requests (FOIA), public records, land records, court documents, DMV records, licenses, certificates, invoices, contracts, and HR and employee files.
Let us work with you to understand your processes, and see if a Matrix Imaging government document management solution can help your organization save time & money.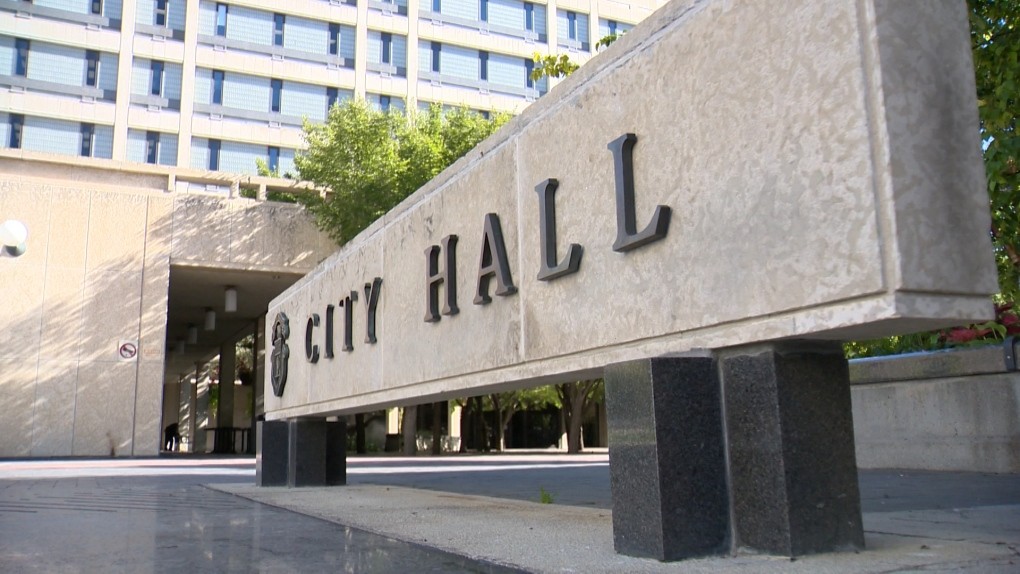 Let's Get Your Documents Under Control Together