About Us
Industry Leader Since 1996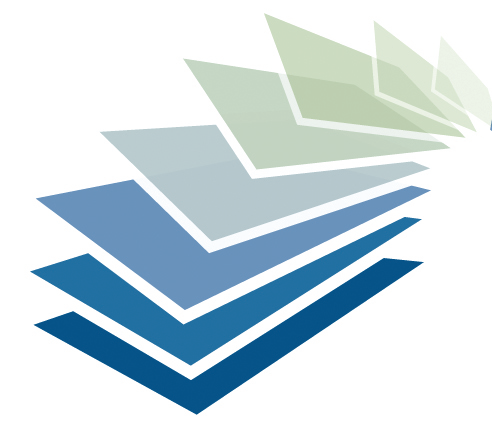 Since 1996
Matrix Imaging
Founded in 1996, Matrix Imaging is a known leader in the scanning services, document imaging and content management world. We harnesses industry-leading enterprise content management (ECM) solutions, capture hardware, document management software, cloud document management, and professional services—all of which enhance profitability, productivity and competitive advantage.
Why choose Matrix Imaging?
Matrix clients further maximize profitability by outsourcing the scanning of paper documents (small receipts to large drawings and plans), microfilm and microfiche to our team of experts—freeing up your knowledge workers for higher value-added activities and further competitive advantage.
From Document Conversion to Records Management to Information Governance, Matrix can help streamline your business.
What WE Do
Scanning & Data Conversion Services, Cloud Services, SaaS, and Document Management Solutions
Let's Get Your Documents Under Control Together