What is Archival Storage?
Archival storage is an essential element of any business environment. Consider archival storage your insurance because at any time, your system can potentially crash and these devices have the ability to backup all your information and restore it. With a simple setup process and out-of-the-box software, you can be ready to go in just an hour instead of possibly days.
Whether it's hard drive capacity, security or a combination of the two your looking for, Matrix Imaging has the ability to recognize your needs and find the proper solution to your problem.
The Matrix Difference
Matrix Imaging offers archival storage software and hardware to fit your needs. We provide efficient operation that meets industry regulations and corportate requirements.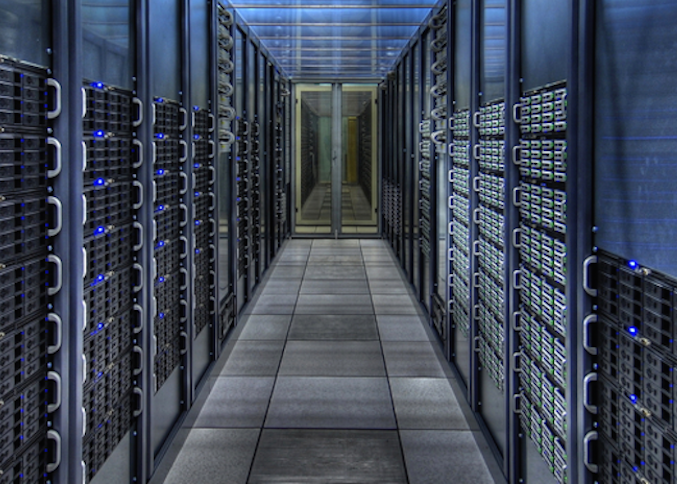 Let's Get Your Documents Under Control Together