Managing healthcare documentation continues to become more complex for all parties in the healthcare delivery process. Matrix Imaging document capture and document management solutions streamline business processes and help ensure HIPAA compliance for all kinds of healthcare organizations.
The Matrix Difference:
Automates the Medicare open enrollment and prior authorization processes for Medicare Advantage (MA) and the Medicare Advantage Prescription Drug (MAPD) and other health plans

Automates hospital forms management with version control, tracking, reporting, and workflow

Integrates electronic forms 

and other document imaging technology for companies wanting to automate benefits enrollment

Provides document scanning and conversion,

 claims processing and other outsourcing services

 

in our service bureau

 

for all healthcare organizations
Let us work with you to understand your business processes, and see if a Matrix Imaging healthcare solution can help your organization save time & money.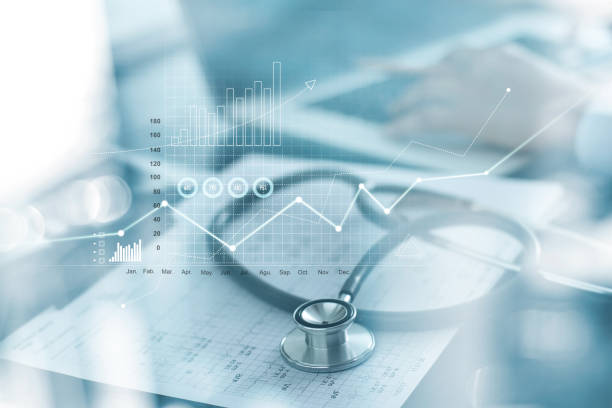 Let's Get Your Documents Under Control Together